Building Automation Simplified
Computrols and GS Automation partner to offer our customers an intuitive, open user interface and the industries only lifetime warranty on our direct digital controls.
All products are 100% designed and manufactured by Computrols.
All Computrols products have the Industries ONLY LIFETIME WARRANTY!
Computrols Lifetime Warranty – Click for more info!
Computrols HVAC Controllers
Computrols HVAC controls are the backbone of large building automation systems, specifically made to meet the challenges of today's largest and most demanding facilities.
As with all of the products that Computrols manufactures, the LX is made in the USA and carries a true lifetime warranty, making it the only parent-level direct digital controller (DDC) with such a guarantee.
The LX's unique two-piece board design makes changing out hardware a 5-minute process, eliminating any potential downtime. It also makes for easy controller upgrades, as we create new technology as a drop-in replacement.
Every point on the LX Controller can be programmed in the Computrols Software as analog in, analog out, binary in, or binary out. Having universal i/o on every point makes adding new components a breeze.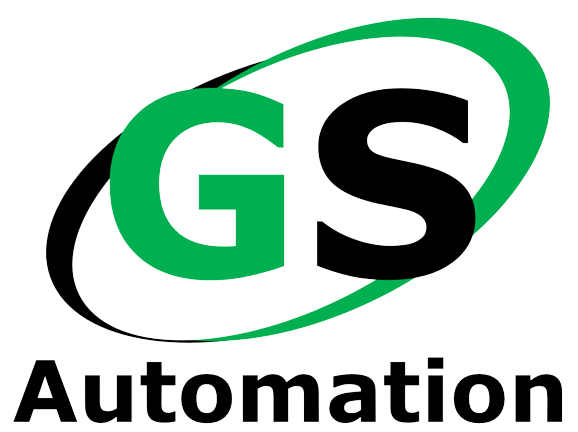 The LX Controller can communicate on open protocols like BACnet and Modbus, it can also integrate with proprietary third-party controllers by natively communicating third-party protocols.
Backward and Forward Compatibility
While most building automation manufacturers are known for obsoleting their solutions every 5 to 10 years, Computrols stands alone in building backward and forward compatibility into all of their products.
The LX can expose a wide selection of legacy, proprietary protocols as BACnet IP points. The Controller's two universal RS-485 communication ports can be used to communicate with over 25 proprietary and open protocols including BACnet, Modbus, JCI N2, Siemens FLN and BLN, Trane, etc.
Computrols LX Controllers
Unitary and VAV Controllers
Whether you are controlling a chiller plant or a simple VAV system, Computrols has the product for you. Computrols Unitary and VAV controllers are the perfect controllers for smaller contained applications such as VAVs, Unit Heaters, Unit Ventilators, etc.
Some of the companies we can integrate with
The third-party and OEM trademarks and service marks shown on this website are the property of other entities, and use of those marks is not authorized by, sponsored by, or associated with the owners of those marks, nor is Geostar associated or affiliated with those entities in any way.