Computrols Lifetime Warranty
Geostar and Computrols partner up to revolutionize the HVAC Building Automation Industry by offering the INDUSTRIES ONLY TRUE LIFETIME WARRANTY on all Computrols products. Through this partnership there will be less downtime, higher quality installations, and lifetime product support.
Designed and Assembled in the U.S.A.
Computrols has always manufactured their products in the U.S.A. for 40+ years. While other manufacturers obsolete their products every 5 to 10 years, Computrols stands alone in continuously building backward and forward compatibility into their controllers.
Computrols' controllers feature a unique 2-piece board design , making all of the electronics on one, easily replaceable, brain board for quick repairs or replacement. By having spare controllers onsite, you virtually guarantee zero downtime for your facility.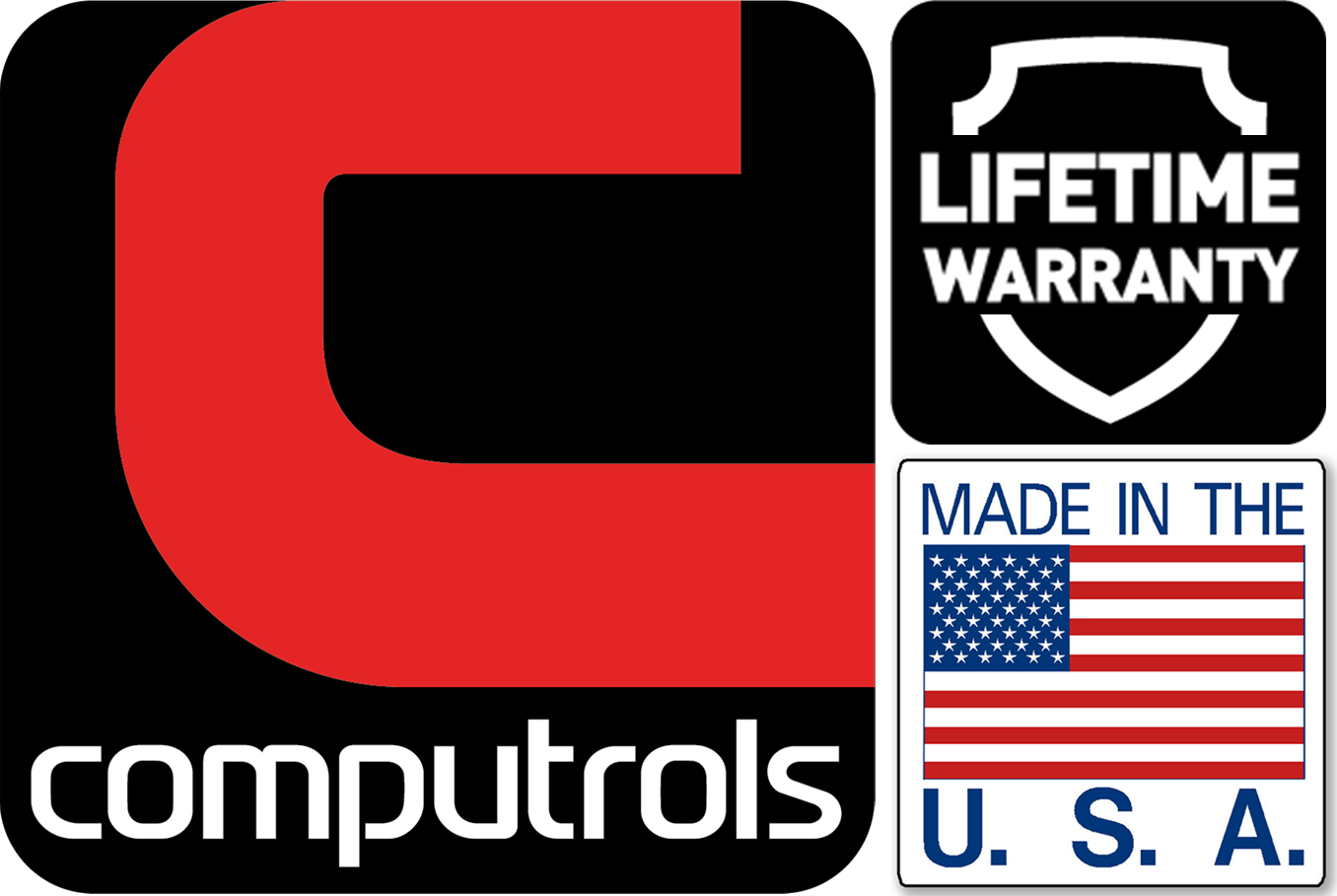 Learn more about Computrols
THE standard in Building Automation controllers